How do I Connect an AV Receiver to a Projector?

Building a home starts with a projector. And to get the highest quality image that the projector is capable of, you need a receiver that will handle the signal processing.
And the key to such a well-coordinated work is the correct connection.
However, a wrong connection can seriously degrade video quality. Here we will consider the different types of connections that you find on modern projectors and how it works.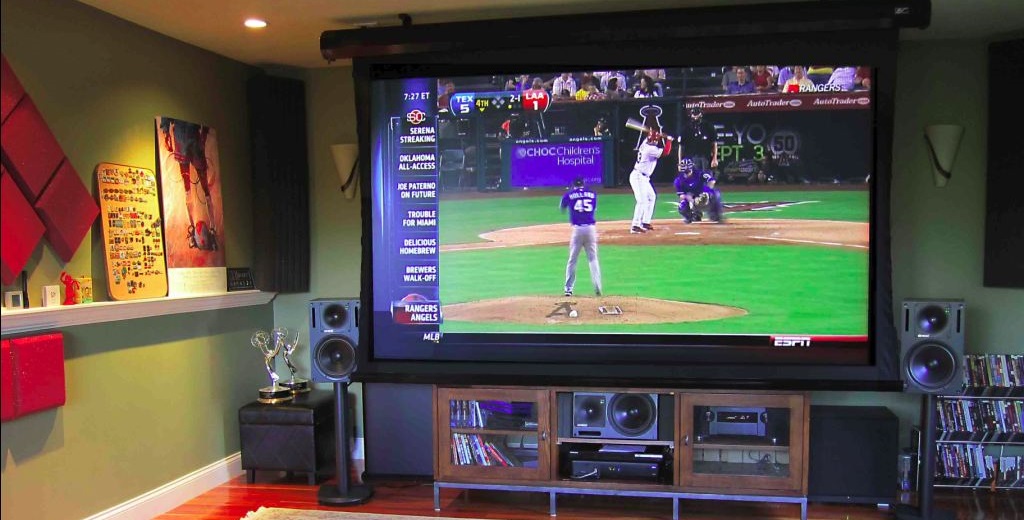 Connecting the projector to a signal source
HDMI
The HDMI provides the high-end build quality for the ultimate in audio performance and video quality. This is generally, it is the only way to get a modern home cinema. The HDMI has full support for 1080p videos and it allows watching videos in 4K resolution.
Component video
It is also works with Hi-Res video and this connection type will come in handy if there is no HDMI. A component connection provides the best picture of an analog video transmission method. This connection method will allow you to watch videos in the 1080p resolution.
Before you start connecting parts of your home cinema, you need to choose the most optimal connection type that will provide the maximum signal quality. In particular, when it comes to video, the HDMI interface is considered the best today, it allows you to transfer high-quality video data without the slightest loss.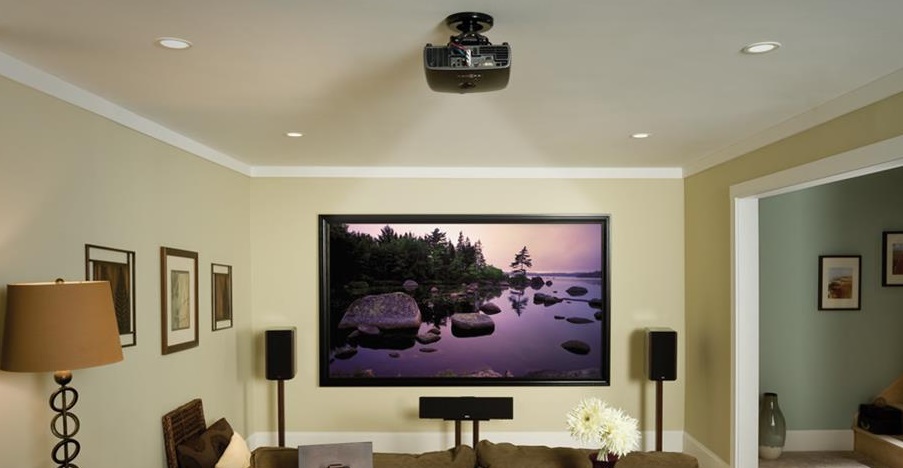 Let's go to the connection
The connection procedure is quite simple and implies a simple algorithm of actions:
Select the required cable. It can be included with one of the purchased devices or require a separate purchase. Remember that the longer the cable length, the more signal distortion occurs in it;
The connection must be carried out when the connected equipment is de-energized (remove the plug from the network).